As an outdoor writer, I get to fish with some of the world's finest fishing guides, on some of the best waters. Bret Alexander ranks in the top echelon of fishing guides and the quality of trophy fish in Green Bay never ceases to amaze me.
Bret has the knowledge, skill, equipment and special intuitive 'fish sense' to get his clients on fish - no matter what the conditions. Bret is passionate about fishing and his level of commitment to his clients is unsurpassed. Book a trip with Bret and be prepared to catch fish, have a great time on the water and learn new fishing techniques in the process."
- STEVE RYAN, Outdoor Writer, Photographer & Industry Pro-Staffer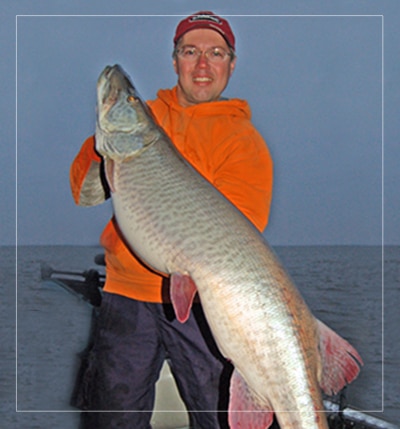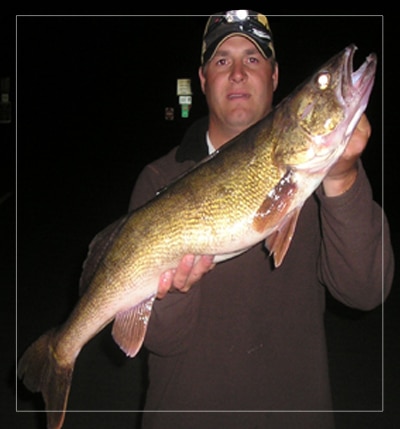 I wanted to take a moment and comment on your fishing guide services. I have fished with numerous guides and professionals throughout the years. Your genuine character and fishing knowledge separates you apart from the rest.
Your willingness to share information and dedication to seek big fish in unmatched. The techniques that you showed me have allowed me to catch fish for a lifetime. Recently, landing a 30' and 32' Walleye in consecutive nights. If you're looking to catch "Trophy Walleyes", I would highly recommend Alexander's Sport Fishing. Thanks again Bret for everything!"
- JAY STEPHAN, Client